Mr Wopple
This is a story about Mr Wopple who is a golden retriever, Mr Wopples owner is disabled, Mr Wopple wants to help his dad, but sometimes its more fun to play
Golden Retriever
Mr. Wopple the Golden Retriever is a large-sized dog bred as an assistant dog to retrieve items and operate switches or open doors and were named 'retriever' because of there ability to fetch and bring. he is still training.
Why Wopple
Mr Wopple is my second golden retriever who was called Lopatis, both Wopple and Lopatis had the same first name of Toby, but their fun name was different. For a dog Toby is a good name, but Mr Wopple is much more of a fun name.
Wopples Owner
Mr Wopple has an owner who is disabled. Mr Wopple flanked his disability dog training so Glen brought Mr Wopple home for more training, Mr Wopple had to learn how to run beside his dad's mobility scooter.
Are you in need of professional legal help ?
Don't hesitate to contact The City Lawyers. We have helped many people in the same situations as you're probably in. We try to respond within two working days, but since we are a respected law firm, we do have very busy schedules. We hope to hear from you soon.
Meet The Team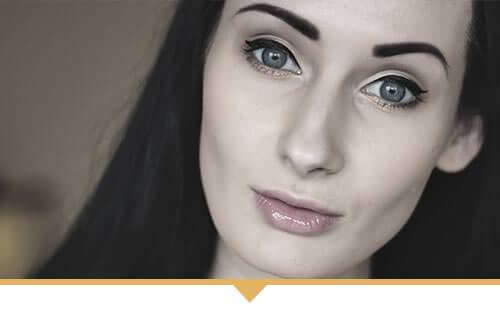 Senior Partner
Danielle Martinez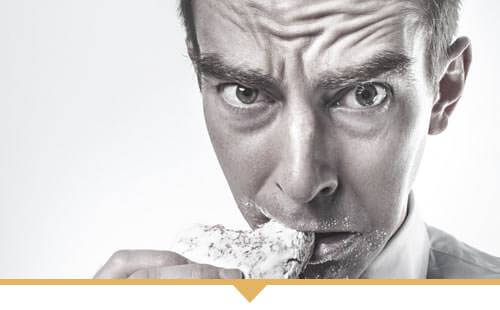 Senior Partner
Vincent Rosewood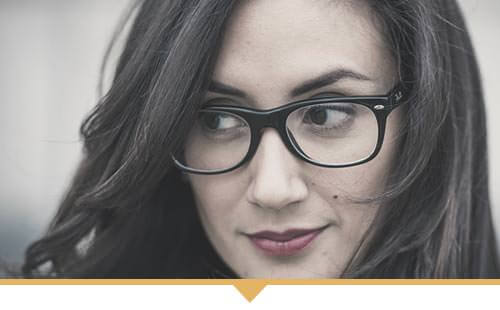 Senior Partner
Elisabeth Franklin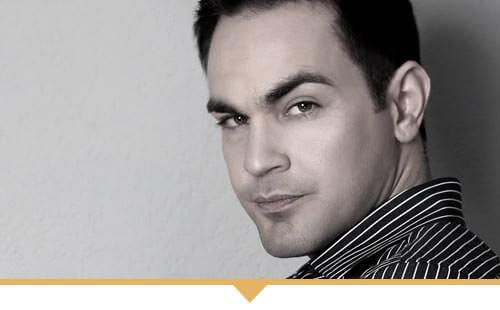 Partner
Robert Armstrong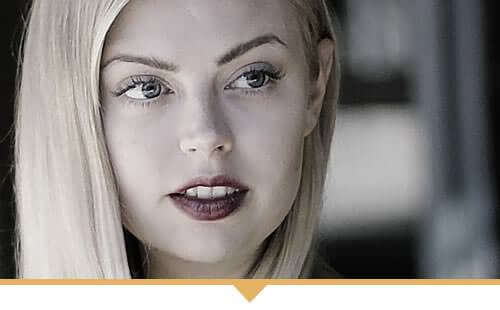 Partner
Liza Keystone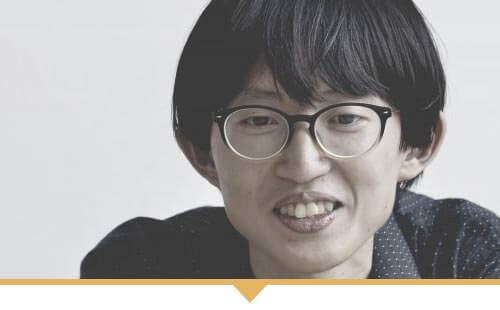 Internship
Leroy Anderson
Testimonials
Our family has used The City Lawyers on many occasions and we have been very happy with the outcome of our cases. While I don't want to mention the legal issues we have faced, I can 100% recommend The City Lawyers if you need help with family law. 
There are law firms and there is The City Lawyers. They might not be the biggest law firm here in Seattle, but they are the best for sure. No matter what legal issues I have thrown at 'em, they have dealt with them in the best way possible.
I have been through eight divorces so far, and whenever I get married I make sure to book an appointment with The City Lawyers as statistics tell me I might need them. While they can't help me figuring out what is going wrong with my marriages, they sure know how to handle the settlements. I recommend TCL to all my friends.
Philosophy
We believe all legal cases are equally important, especially for the individual client.
Our company is needed in both good and bad situations in life, and we do whatever we can to make all cases a good experience no matter the subject. We look at our clients as people with genuine problems and do not measure their wallet before we look at their case.
Why Us?
There are many law firms, but our numbers prove we have a good thing going here at The City Lawyers. We respect our clients and they respect us, and that is what sets our company apart from others.
If you have questions regarding our company, you should give us a call. We will do everything possible to make sure we are the right fit for your case.
"It is forbidden to kill; therefore all murderers are punished unless they kill in large numbers and to the sound of trumpets."

― Voltaire
Frequently Asked Questions
Is it true that Judge Dredd once worked for The City Lawyers?
No, that is not true. Judge Dredd is a fictional character portrayed in comics and movies. While we are at it, Jude Law hasn't worked for us either.
I have a really really annoying ex-husband, can you help?
Yes, we can help you with your problem. Ex-husbands are one of our specialities here at The City Lawyers. Just give us a call.
How many lawyers does it take to change a light bulb?
Fifty-four. Eight to argue, one to get a continuance, one to object, one to demur, two to research precedents, one to dictate a letter, one to stipulate, five to turn in their time sheets, two to depose, one to write interrogatories, two to settle, one to order a secretary to change the bulb, and twenty-eight to bill for professional services.
How long does it take to run a legal case?
It depends, no, really.
Is it possible to seek free legal advice at The City Lawyers?
It really depends on the case you have. We do take pro bono cases from time to time, but you need to get in contact before we can make such a decision.
Statistics
We won't brag about our clients/cases, but we feel really proud of what we have managed in a short amount of time. Yes, we treat our clients like people and they seem to like it.
Clients
Cases
Wins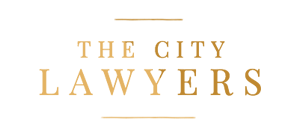 909 Terra Street, Seattle, WA 98161
help@thezitylawyerz.com
Tel: 701-946-7464
Did you…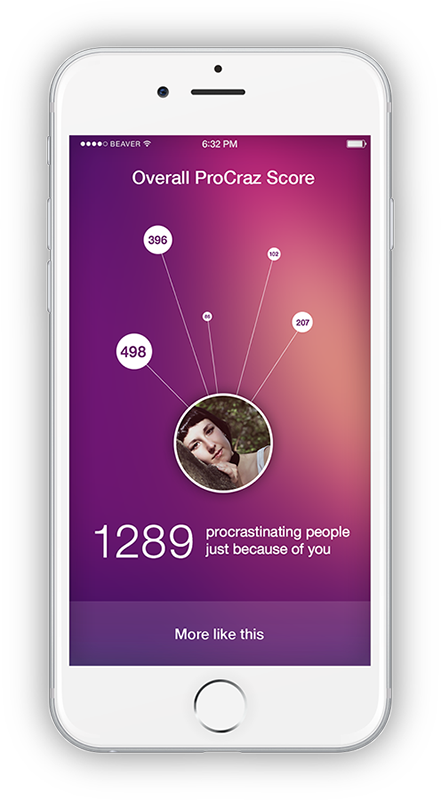 …by any chance, arrive at this site via a bunch of random links & stories?
If that's the case, we have made an app just for you.
It's called ProCraz and we think you will like it.
ProCraz Users
Patterns Collected
Stories Delivered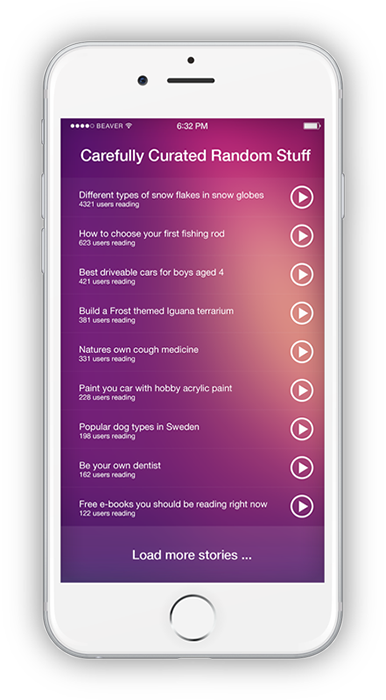 Is procrastination really that bad?
We can't say, but we do know a lot of people are using a lot of time doing it.
With our new app, procrastination has suddenly become science (because we analyze stuff).
And, the really good news? You can suddenly become a scientist instead of being a procrastinator.
I really wanted to write a long review about this awesome application, but something came in the way. Bottomline, the app works really well and I am happy I purchased it.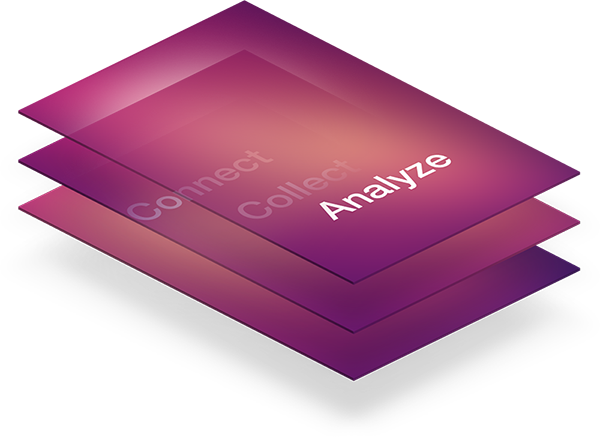 Connect
When ProCraz is running, it will try and connect to our datahub. The app can detect wifi hotspots, LAN connections, satellites, badly passworded smartphones, etc.
Collect
ProCraz will collect irrelevant usage aka procrastination patterns, from all connected devices in the world. This happens without any interference at all.
Analyze
All incoming data is analyzed and the most exciting and relevant info we keep for ourselves. The rest of the data is returned to our users.
ProCraZ Free Version
Absolutely free
Basic connection types
Limited collection radius
20 new stories each day
Limited save for later function
Only text stories
Some commercials
ProCraZ Science Version
$9.99 per Month
All connection types
Worldwide collection radius
Unlimited new stories each day
Save and share your favorite stuff
Several media types
No commercials
Content translated on the fly
Custom profile and scorecard
© 2016 ProCraz Inc.